Innovation
By: Fashion Garments Vietnam | Posted: Tue, 04/06/2021 - 10:35
We believe that thinking outside the box is the best way to bring innovation to our company. 
Staying true to our core values!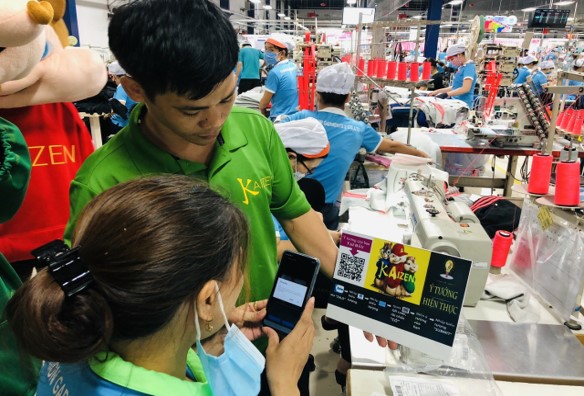 Kaizen is an innovation program that encourages employees to share good ideas for improving production and processes on a daily basis.
Our continuous journey to stay ahead in a rapidly changing industry is defined by innovation. Our plants are outfitted with cutting-edge technology such as automated cutting machines, smart online manufacturing system (MIS), and other tools to ensure maximum potential human capital.