People Development
By: Fashion Garments Vietnam | Posted: Tue, 04/06/2021 - 10:39
Every step is accompanied by a learning curve. It is our responsibility to navigate them through that curve. Believe we can!
                          CERTIFIED LEADERSHIP DEVELOPMENT PROGRAM WAVE 03 NEW GRADUATES
FGL collaborated with Thinking School to successfully organize two of the most special events of the CLDP Wave 03 program's, the Final Capstone Project Presentation and Graduation Ceremony for 29 members.
                                                                         LEAN AND IF COURSE GRADUATION
Talent Management and Development Department held the graduation ceremony for more than 100 learners from remarkable internal programs such as "If" and "Internal Lean Foundation Strengthening – Wave 2" as well as external training "Lean NOS" and "Total Productive Maintenance".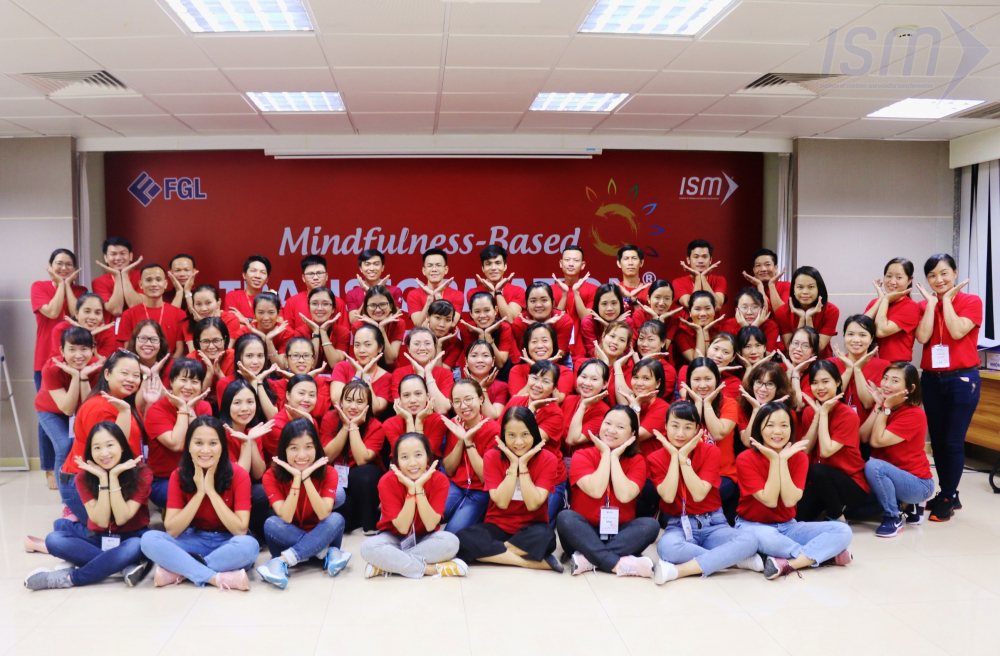 MINDFULNESS-BASED PERFORMANCE TRANSFORMATION
Learners have taken in a lot of new information and lessons about having a positive mindset, being grateful, and being engaged at work. Aside from new information, there are numerous vivid practical shreds of evidence, case studies, team-building activities, and life story sharing.
                                                                           NEURO-LINGUISTIC PROGRAM
Being a successful person entails more than just being mentally strong. It is also influenced by the physical fitness. The course lasted 21 days, with daily challenges to live a healthy lifestyle by climbing 7,000-10,0000 steps, less carbs, and participating online forum. The goal, of course, was for them to be able to think more positively in life and motivate themselves to overcome obstacles.
In addition, as a priority strategy, FGL holds internal training classes across six facilities each year.